Be My Next Success Story!
Be your own success story.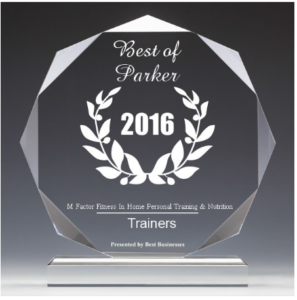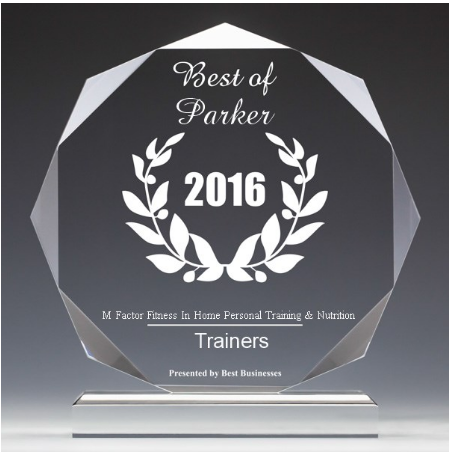 Experts always quote the fact that 90% to 95% of all diets fail. It is not that big a stretch to say that 90% to 95% fail to get in the shape they want to be.
The maddening part about this is that the formula is pretty simple.
Do an effective workout.
Eat clean.
Get rest.
Repeat until you get the results you want.
Life tends to get in the way of the results you want.
Sometimes you need a little help and encouragement along the way and that is why I am here.
I have success stories to share with you because that person took a leap of faith and decided the sacrifice was worth the goal.
It is not easy.
I try and make it as fun as possible but unless you really enjoy working out…
Some people have forgotten what it is like to work hard.
You will need a high level of discipline.
My Opinion of Before and after Pictures
I think it is really cool when people take before and after shots. Marketing gurus tell me they are a great way to provide social proof. You find someone that kinda looks like you and you can visualize yourself making the same change. That is powerful.
I apologize that I can't offer you that. In home personal training is a little different in that my clients train in their home because they like privacy. Many of them run large companies or are professionals. They don't want potentially embarrassing "before" pics circulating around the internet. I respect their privacy. So I just don't ask for before and afters anymore. If you want to take pictures, I encourage it because it is a great way to see how far you have come but I would rather not post them.
What I do have is a bunch of written and video testimonials.
This page is dedicated to those clients who worked their butt off to get results and I couldn't be more proud.
*Results vary by client and are not guaranteed.
https://youtube.com/watch?v=x_lI8sCqSGE
Tanya is one of my favorite clients of all time. She is a teacher and a mom in her 30's. Like most moms it is a given she gets pretty stressed. The stress led to irregular eating habits and poor sleep. She started very shy and insecure about her abilities. In no time she had discovered that lifting weights de-stressed her and gave her confidence. One of the great rewards of training with weights is that as you get stronger you gain control over your life.* 
I have been working with Katie for several years now. It is very gratifying to train clients through life events. We started training together for her wedding. As things happen, we were doing pre-natal training. Then Post-natal training. Then Pre-natal Training. Then Post-natal training again.
She is an awesome client because she always works hard and is always willing to try new things. Even with a demanding job and two kids she has created a nice balance in her life. Katie doesn't care about about being ripped or having a body like a fitness model. She wants to be healthy and stay at a certain weight. That's all. She works out when she can and tries to eat as clean as she can. And when she can't she doesn't let it stress her out.*
https://youtube.com/watch?v=MOiAIQQIaZg
I love Bruce. Here is a guy that didn't want to work out but knew he had to make a change for health reasons. After a few months of working out he has dropped body fat, no longer has shoulder pain and has gotten off a major heart medication. He won't admit it but I think he is starting to like this stuff.*
If everyone worked as hard as Gina, I could just sit back and sip margaritas for a living! A long time yoga person, I am gradually swaying her in favor of lifting weights. The stretching from yoga has helped her flexibility but the weights have given her strength and muscle definition. As you get older, keeping muscle mass is your number one priority. *
The muscle will help keep your metabolism steady.
The pressures on the bones will ward off osteoporosis.
The strength will keep your skeleton in alignment.
I guarantee you, she will never throw her back out picking up her grandkids!*
I train Vanessa every summer. She lives in London but is originally from Parker. In London she does a lot of boot camps and here we work on sports conditioning to get her ready for horseback riding and tennis. She always works hard and her kids are awesome.*