Affordable, Effective Online Nutrition Coaching For Everyone

Congratulations on taking the first step to add real, life-changing, habit-based nutrition coaching to your life. As a Precision Nutrition Coach, I am very proud to be able to offer this to you.
We all know that diets don't work.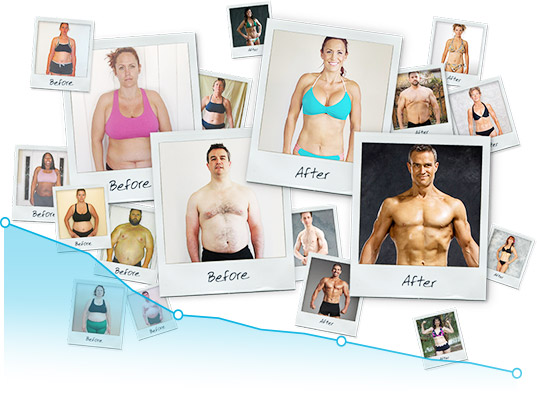 That's not true. They work for a while until you get tired of the food or you just don't have the will-power to follow it anymore.
The key is to develop the right habits over a period of time.
Habits that give you the freedom to change your body without feeling hungry or deprived.
As a member of ProCoach,  you get the same science-based, road-tested, tried-and-true tools used to effectively coach about 50,000 clients to more than 1,000,000 pounds of weight lost.
With ProCoach you can feel confident knowing you will get the most up-to-date, research proven, client-centered coaching available today.
What Do You Get?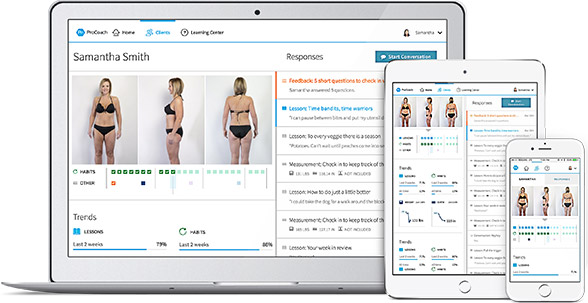 Every day:
You log in to a personal home page.
(This is called a "Today" page, because it tells you what to do today.)
You get a lesson to read.
You get a habit – a small task to do.
Every week:
You should measure and record your progress.
(This can be body measurements or other indicators that you want to track such as energy levels or adherence to an exercise routine.)
Every 2 weeks:
You get a new habit to try and practice.
Every month:
I encourage you to upload a photo as part of your progress tracking.
You will get all the tools you need to change your life and, as your coach, I will be there every step of the way.
As an introductory offer, You can try ProCoach for 10 days for free. If you don't think this information will change your life, cancel and your credit card will not be charged.
After 10 days you will be billed $29/month, cancel anytime.
Sound good? Why not give it a try?
Questions?
Fill out this form and I will get back to you asap.