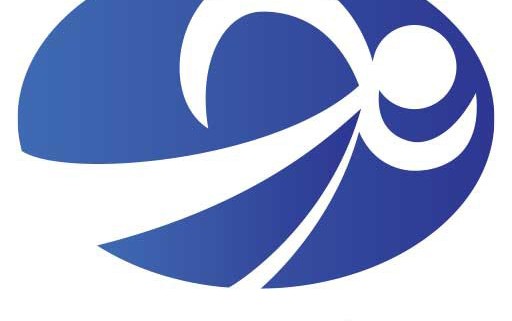 Questions about  M Factor Fitness Online training?
Let's get them answered.
Is it really only $10/month?
Yes
How does it work?
You sign up via Paypal and download the M Factor Fitness app on your phone (or you can just log in through the website with your computer).
Here is what it looks like.
I will send you an email with your password when I get your account set up.
What Online Programs Do I get?
To make this affordable, I have devised a number of workouts to cover almost any goal you want to accomplish. You can always go in and delete workouts, change the exercises or create new workouts from my workout library. You have unlimited freedom with my training but these workouts are a great place to start.
P.S. I am a pretty nice coach. Let me know what equipment you have and what your goals are and I will get everything customized for you.
No extra charge. See, I told you I was nice!
These are all subject to change but I wanted to give you an idea of what you get when you sign up.
Online Program 1: 10 Minute ab workouts
10 minute ab workouts have a built in timer and are designed to hit all areas of the core. Hint: #1 is easier than #6. It is progressive.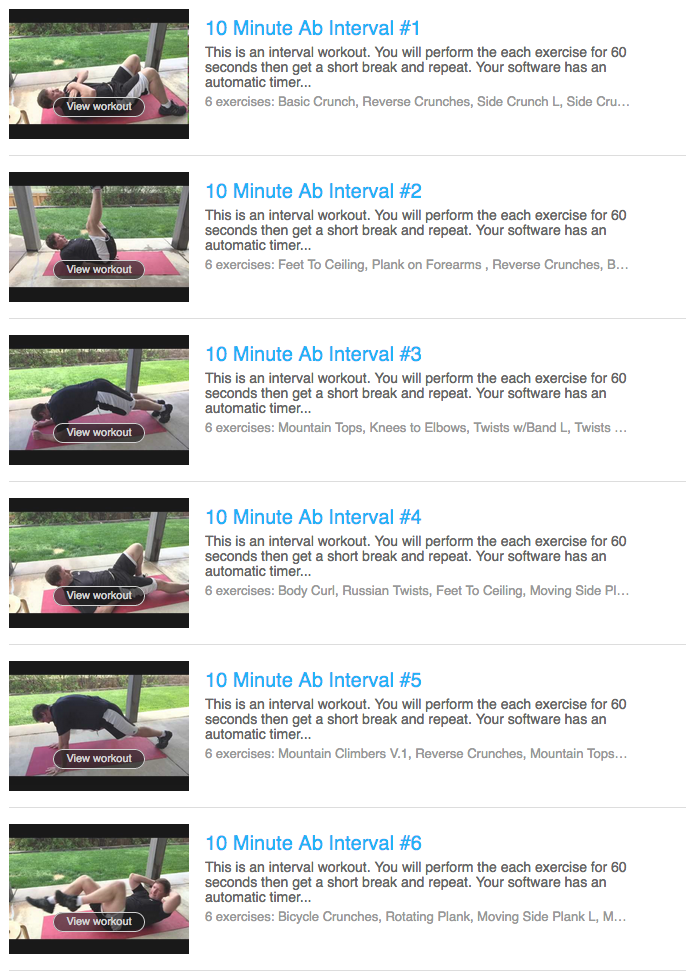 Online Program 2: The" 4 week get off the couch"
The "4 week Get off the Couch" are 4 progressively harder full body workout designed to gradually get you back in the game.
Do Workout 1 three times a week the first week, then workout 2 the next week…you get the idea.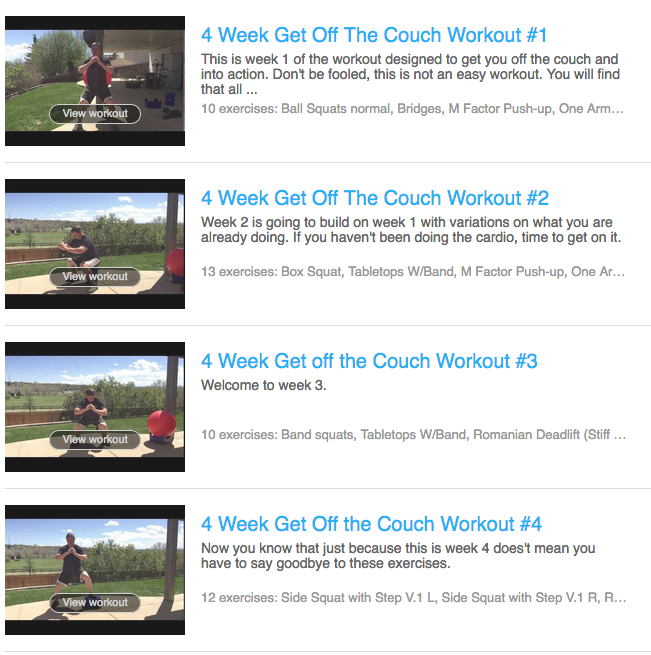 Online Program 3: The Balancing series
The Balancing series is an add-on workout you can do anytime. For best results pick 2-3 exercises and do 2-3 sets barefoot.

Online Program 4: Quickies
Quickie workouts are ugly, intense workouts when time is short and you have limited equipment. Great for hotel rooms while you are traveling or anytime you want your butt kicked.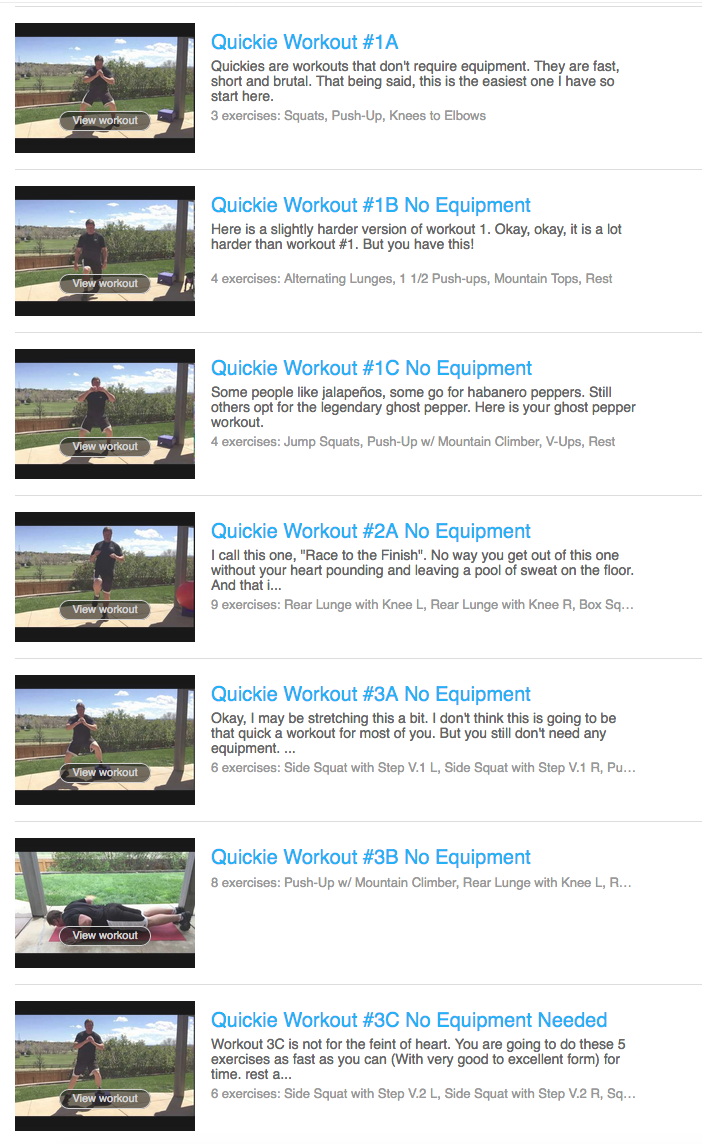 Online Program 5: warm-ups, Cool-downs and Stretches
Warm-ups are to be done before the workout.
Cool-downs are done after the workout.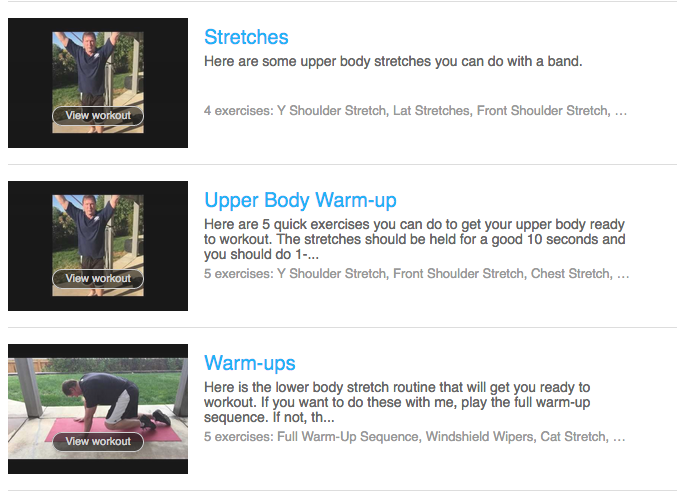 Bonus online programs
I have a custom library of over 200 exercises for you.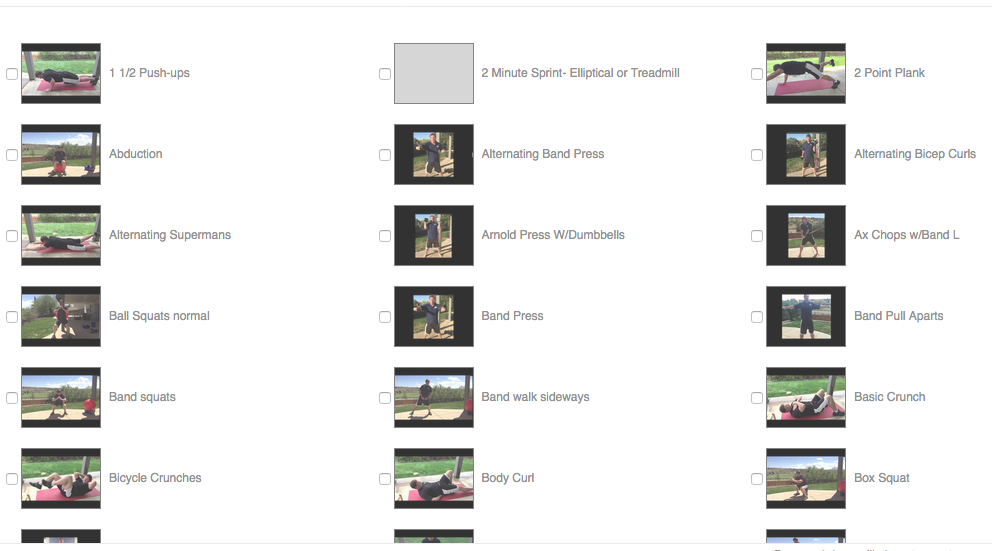 Kettlebell exercises
Dumbbell
TRX / Bands
Free weight
You can go into any workout and replace exercises or even create custom workouts.
How to customize Your Online Workout
Setting up Your Calendar
Hopefully this helps answer your questions. I designed my online training to be simple, affordable and most of all, effective.
Need a little more help???
Apply for membership in my VIP online training which is the ultimate in online accountability.
Click here for details.
http://mfactorfitnessandnutrition.com/wp-content/uploads/2016/01/cropped-512_m_logo.jpg
512
512
Michael Medvig
http://mfactorfitnessandnutrition.com/wp-content/uploads/2017/09/MFactor_Fill_noTag.png
Michael Medvig
2017-03-11 17:47:04
2017-03-11 18:25:58
M Factor Fitness Online Programs